CUSTOM ORTHOTICS
Custom orthotics are custom made inserts worn within footwear and designed to absorb shock, take pressure off sore spots and properly align the ankle joint. Who would benefit from orthotics? Most individuals who have a foot, ankle, knee, hip and low back issues would benefit from orthotics. Often times, we look at the wear and tear on the bottom of patients' footwear. Uneven pressure due to ankle joint misalignment will yield uneven wear and tear on either the outside or inside of heel, for example. A full biomechanical examination and a gait analysis are performed in the office to determine if there is a need for orthotics and how they would help given the specific health complaint(s). A foam cast is taken of the feet in a non-weight bearing seated position. The foam casts are sent to a lab for fabrication.
Custom orthotics are almost always covered in full or partial by your insurance plan. We will help guide you through the insurance process.
Off-the-shelf orthotics are also available.
CUSTOM KNEE BRACES
Custom knee braces are sometimes prescribed following a significant ligamentous or meniscus injury and can be constructed pre- or post-surgery. A thorough knee orthopedic examination to assess range of motion capabilities and available MRI reports are used to help determine what type of custom brace would offer the best support. A plaster cast is used during the fitting procedure. Most insurance plans cover custom knee braces.
HEALTH PRODUCTS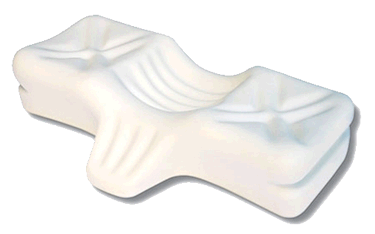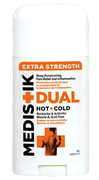 Based on your condition and needs, the chiropractors may make recommendations on a variety of health products. We do not offer any high-pressure sales tactics. Prescriptions are available for the following products, if required by insurance plans. Health products include, but not limited to:
Cervical Orthopedic Pillows
Lumbar Support Braces
Posture Braces
Maternity Belts
Topical Pain Relieving Creams
TENS units & Electrode Pads
Traction Units
Ice Packs
Infrared Moist Heating Pads
Off-the-shelf Orthotic Inserts